---
Juvenile Traffic Court – The CARTEENS program has returned to in-person meetings. A parent/guardian must attend with attendees under the age of 18.  Pre-registration is required.  For registration and information click here.  For questions regarding this program, contact Delaware County OSU Extension Office, Laryssa Hook at hook.26@osu.edu
---
The 2022 Annual Report is now available here.
---
Judge – Court of Common Pleas – Probate/Juvenile Division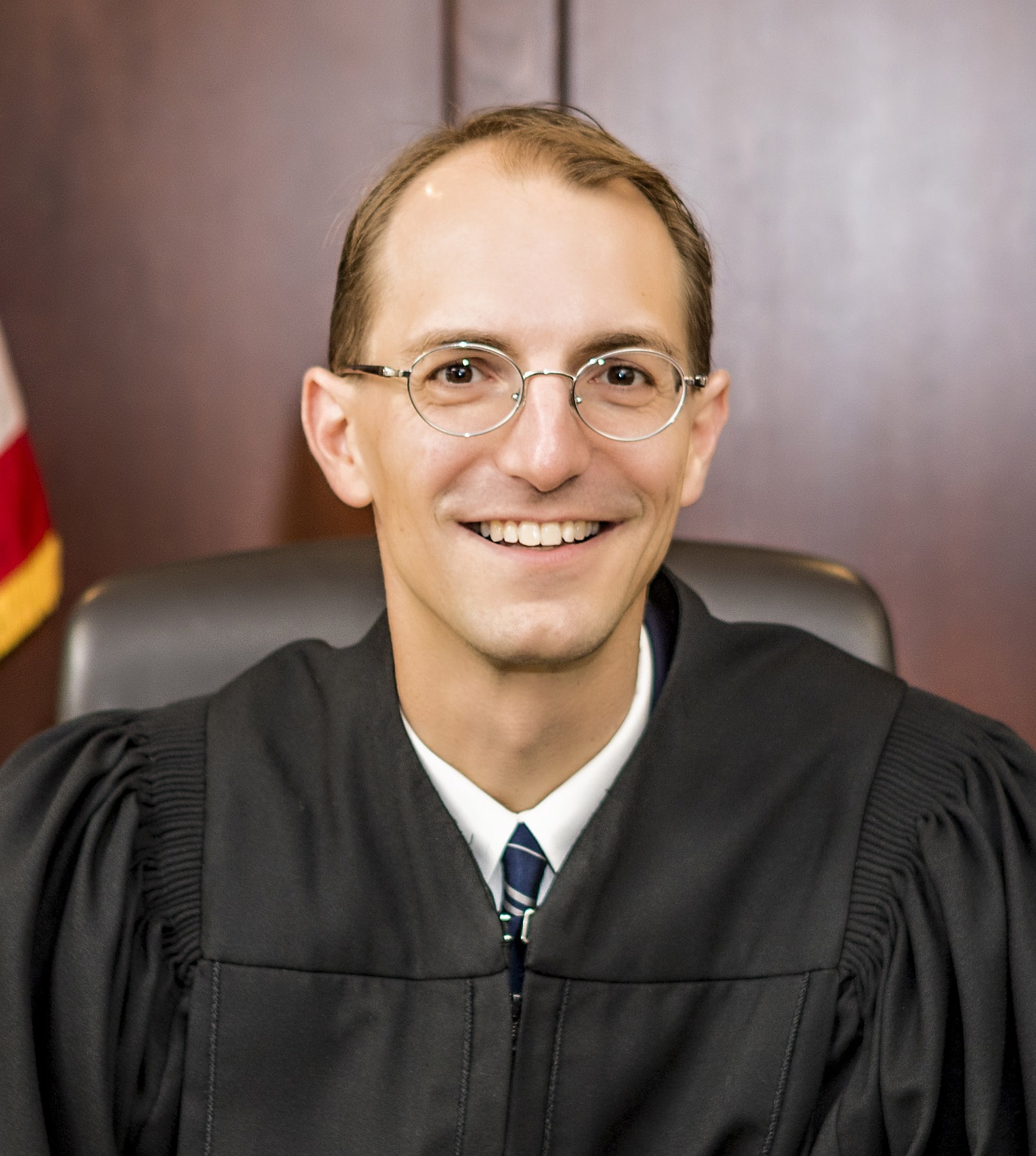 David A. Hejmanowski
David A. Hejmanowski has served as the Judge of the Probate/Juvenile Division of the Delaware County Court of Common Pleas since February of 2015 and was previously a Magistrate at that Court from January of 2003 to February of 2015 and Juvenile Court Administrator from 2008-15.  Prior to this, he served as an assistant prosecuting attorney for Delaware County.
From 1999 to 2003 he served as an Assistant Prosecuting Attorney in Delaware County, handling more than 400 felony cases. In January of 2003 he began his work as a Magistrate for the Delaware County Probate/Juvenile Court. In September of 2008 he took on the additional responsibilities of serving as Juvenile Court Administrator. He was elected to a six-year term as Judge of the Delaware County Probate/Juvenile Court in November of 2014.